Teamwork Media is a specialist publisher with the main objective of communicating innovative scientific content applied to clinical practice, in order to contribute to the training of health professionals and improve patients' quality of life.
Teamwork Media is part of the BTI Group and its publications are completed by highly prestigious professionals from different areas of medicine.
Our claim, "Books to spread science" is a declaration of intent regarding the fact that we are a specialised publishing house in scientific divulgation.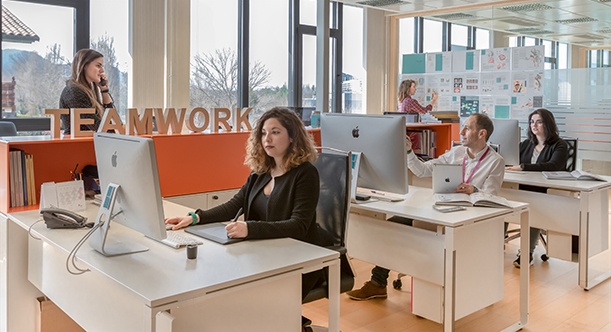 "Thanks to the techniques and indications explained and provided by Dr. Eduardo Anitua in his books, I now share his interest in carrying out top-level odontological treatments without sparing any effort"
"In the book Cirugía Mucogingival (Mucogingival Surgery), we have tried to combine clinical practice and research, to bring the innovation and development endeavour that takes place in the laboratory closer to our clinics"