From 26 November to 3 December
Enjoy a 5% discount on your orders, exclusive packs and recieve a free tote bag while stocks last.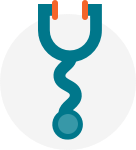 Top-level authors
Clinicians specialising in the latest techniques in oral implantology and regenerative medicine.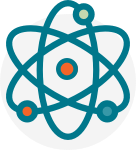 Books that divulge science
High-quality scientific content, backed by clinical trials and indexed scientific publications.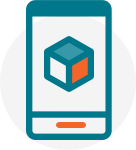 Digital version available for download via our app
All the Teamwork content in just one click.
Featured
Find your next read
Our Collections
Discover the publishing house's titles