Predictable prostheses on implants
The new book by Dr. Eduardo Anitua which provides the key points and techniques necessary for getting started in the world of dental prosthetics.
3 key works for clinical excellence
Seize the opportunity and get these three essential works in order to find out the key points regarding the regeneration of the post-extraction socket and the surgical approaches behind both simple and complicated cases.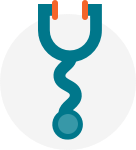 Top-level authors
Clinicians specialising in the latest techniques in oral implantology and regenerative medicine.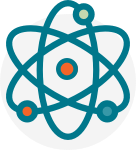 Books that divulge science
High-quality scientific content, backed by clinical trials and indexed scientific publications.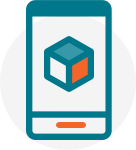 Digital version available for download via our app
All the Teamwork content in just one click.
Featured
Find your next read
Our Collections
Discover the publishing house's titles